Cast Out Total Release is an effective deodorizing ingredient that works on contact to encapsulate foul odor molecules and render them neutral forever! Apply this product in rooms such as ready-to-turn apartments, locker rooms, hotel rooms, hospital rooms, nursing home rooms, smoking areas and many more. It will find the source and eliminate all kinds of smells including cigarette smoke, herbs, spices, etc.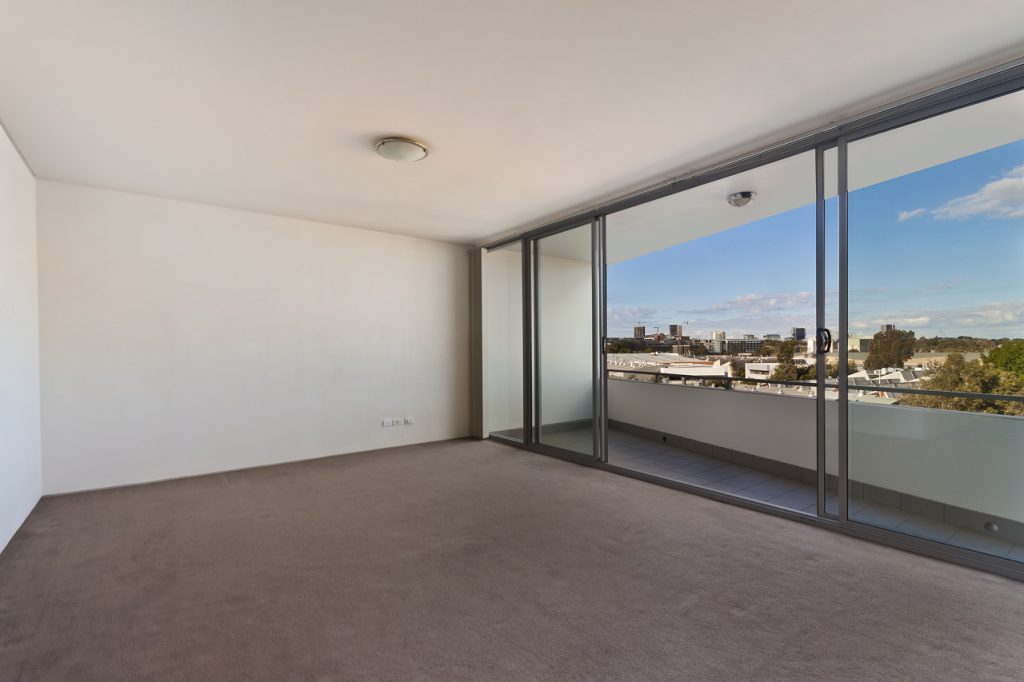 Features and benefits:
Non-chlorinated
VOC compliant
Chemically neutralizes malodors
Dry spray particles
Treats 6000 CU. Ft (approximately 600 sq. ft.)
Areas of use:
Locker rooms
Hospital rooms
Nursing home rooms
Smoking areas
Hotel rooms
Ready-to-turn apartments
See how it works!
Our representatives at Chemsearch FE are extremely knowledgeable about these topics as well as many other facility maintenance areas. If you'd like to discuss further facility solutions with one of our resource management experts, please click here and we will get someone in touch with you soon!
Please follow, share, and like us: