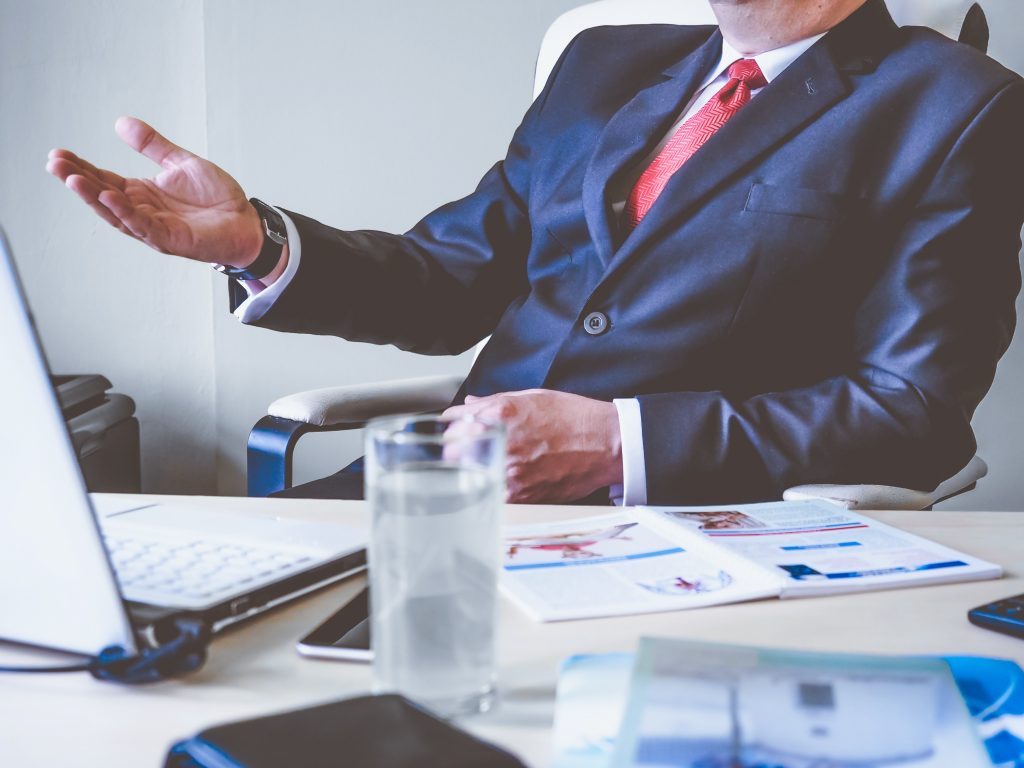 An in-person interview is an opportunity for one or multiple interviewers to further explore the potential they have seen in you so far. So although you might have a lot of anxious energy, turn that into nervous excitement that you have been selected for this next step. The company's aim is to create a positive experience for everyone involved in the process. In order to achieve this, here is some insider advice that you might not have heard before about an in-person interview:
Engage on a personal level. Use self-disclosure to portray the human beyond your resume. This, paired with good rapport questions you should ask, will help establish common ground and allow you to get to know us on a personal level.  Our biggest decision factor is qualifications, but we also want to know that we get along with someone we are bringing on board.
Ask thoughtful questions. This isn't our first rodeo, and likely we've presented the job and company multiple times. The more engaging questions you ask, the more you will get out of our spiel and we will enjoy the interview more.
Ask creative questions. Balance types of questions between fact-finding about the company and opinions each interviewer might have (e.g., favorite or least favorite part of the job). We expect some consistent questions from each candidate, but we also enjoy when we get a new one that makes us think.
Body language is more important than you think. Be mindful of what you aren't saying.
Practice your interview answers. You should prepare your answer to interview questions ahead if time. People miss important details, chronology of a situation or results due to lack of preparation and question rehearsal. We don't know what we don't know. The better equipped you are with your answers, the more we'll get out of them.
Have fun. We're people too, we like the company we work for, and we want to bring on people who match our enthusiasm for the organization.
Please follow, share, and like us: