A one-week vacation getaway has some people planning and executing their packing lists well in advance. A career has the potential to be several years long, so packing preparation is just as imperative. Here are some tips to help put your in-person interview packing list together.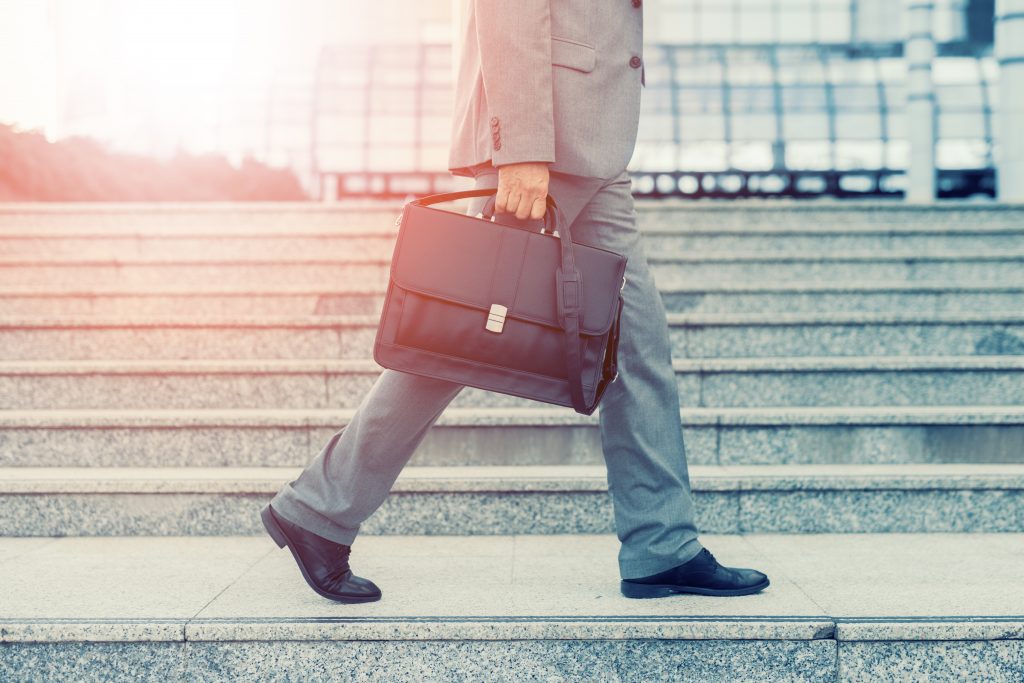 Resume: duh, but make sure its error proof, up to date (to the last minute, including any changes since even the first one was submitted) and includes a call to action for this specific position. Also, invest in some fancy paper.
Notes: take notes, but also have notes you've taken from previous interviews and don't be afraid to refer back to them. This shows that you're listening, absorbing and reflecting on what has been said in past interviews.

Example: I was able to ask Cindy about this, she shared this perspective, but I'd also love to hear your opinion.

Brag book: put together a portfolio that shows your success. It's good to have another visual to take a break from the eye contact you should be making during the interview.
"Warm-up" item: Gifts are likely a "no-go," but don't be afraid to have an article, picture or video that references a past conversation with the interviewer.
Nice pen: leave the free hotel pens at home.
Business card if you have it.
Water! Nothing worse than dry mouth, and if the company doesn't have it to offer you might be in trouble.
Gum: chew and dispose before the interview for a quick minty refresh.
Wardrobe First Aid: You've taken care in your attire, but it's always good to have contingencies plans. Some items to consider are a Tide Pen, extra pantyhose or a back-up pair of shoes.
Grooming Kit: especially if your interview is later in the day, bring along a few grooming essentials. Items such as cover-up, facial wipes, a brush or comb, deodorant and hairspray are a good last minute touch-up to feel fresh.
Please follow, share, and like us: