This year, we are celebrating one of our employee's 30-year work anniversary with Chemsearch FE. Knollis is an account manager working in Maryland and is an extremely valued member of our sales team. Born in London, England, Knollis lived there until age 11 before he moved to Jamaica, where he lived for 10 years. He then came to the United States to attend the University of Cincinnati. He eventually moved to Maryland, where he has been for 33 years now.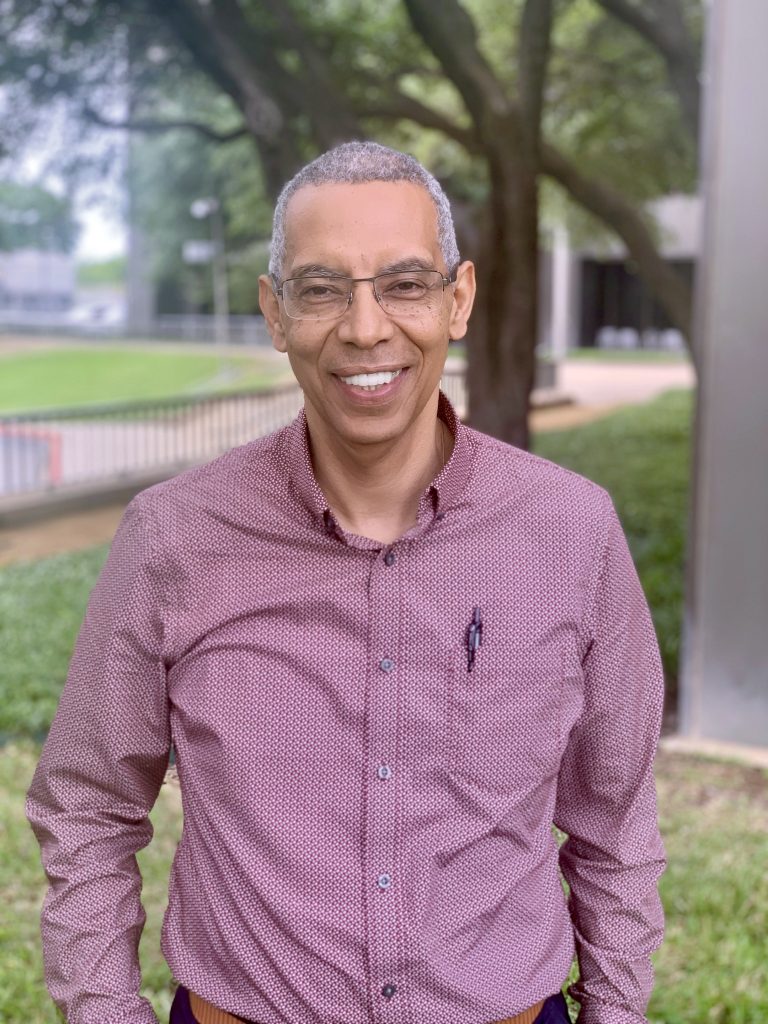 Knollis has been married for 37 years. He and his wife have two children, a son-in-law and a 16-month-old granddaughter. He has a close-knit family who loves to travel and spend time together, including going to church, where he serves as a deacon and board member. He also runs a personal finance ministry, marriage ministry and mentorship program for young men.
Knollis says that partnering with Chemsearch FE has allowed him the opportunity to provide for his family and build a successful business. Before joining the team, he was pursuing a management career in banking. His role there also involved sales, so joining Chemsearch FE turned out to be a natural transition for him.
He believes that one of the most rewarding parts of his job is being able to develop friendships while also helping to solve his clients' problems and being paid well for the value he brings. Knollis feels that many people he does business with are more friends than they are clients, and he also loves that he has been able to develop close friendships with many of his coworkers.
Congratulations to Knollis on 30 years of service with Chemsearch FE and all of his astounding accomplishments that go along with his years of expertise!
Please follow, share, and like us: