Are you searching for a solution to your common drain line issues? A build-up of fat, oil, and grease in a drain line can result in an entire waste system failure. The best way to avoid a system failure is to have a proper drain maintenance plan in place.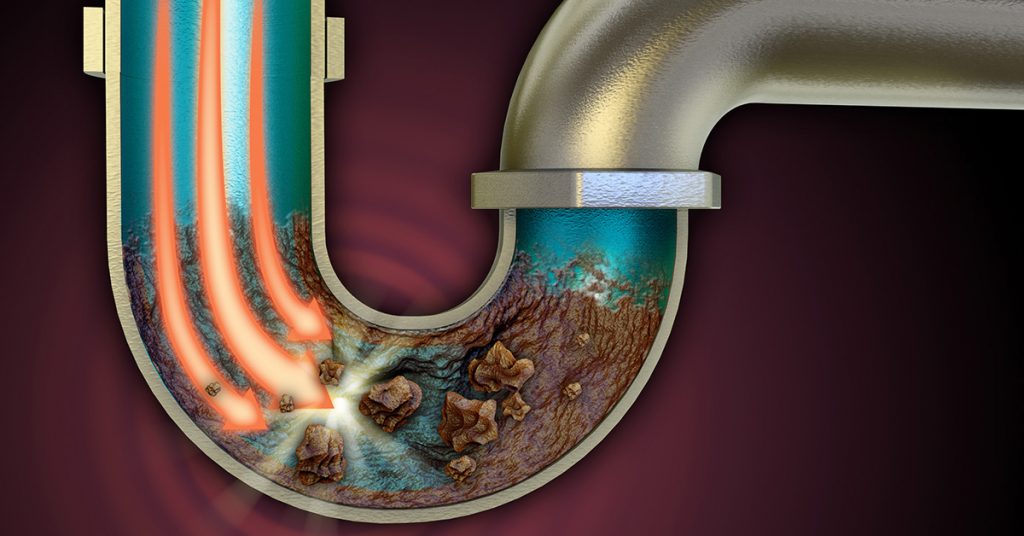 Common Drain Line Problems:
Slow drains and backups
Foul odors
Expensive and ineffective grease trap pumping
Surcharges
Drain Line Solution—BIO-Amp:
The BIO-Amp is a patented, biological delivery systems designed to reduce and/or eliminate the accumulation of grease and organic buildup in drain lines and collection systems generated from food production, processing and preparation activities. The BIO-Amp generates trillions of live, beneficial vegetative bacteria on-site, every day, ready to go to work as soon as they enter the drain system. The proven bacteria strains are selected specifically for reducing fats, oils and grease (FOG) and total suspended solids (TSS) while maintaining your drain systems in optimum conditions.
How can the BIO-Amp help you?
The BIO-Amp was voted U.S. Green Building Council's Best Green Products for:
Reduction in workplace hazards
Waste stream reduction
Sustainable cleaning products and materials
Discharge compliance
Innovation
Research shows with BIO-Amp nutrient:
Elimination of "dead zones"
Reduction of foul odors and grease accumulation
Prevention of costly repairs due to corrosion
We are now offering a FREE drain health analysis! Click here to learn more about how the BIO-Amp works and sign up for your free drain health analysis.
Our representatives at Chemsearch FE are extremely knowledgeable about drain maintenance as well as many other facility maintenance areas. If you would like to further discuss facility solutions with one of our resource management experts, please click here and we will get someone in touch with you soon!
Please follow, share, and like us: