Chemsearch FE is proud to announce that we were named to FlexJobs' annual list of the Top 100 Companies to Watch for Remote Jobs in 2018. This list is based on an analysis of over 49,000 companies and their remote job posting histories in the FlexJobs' database. NCH Corporation, parent company of Chemsearch FE, is one of 100 companies that had the highest number of remote job openings on the FlexJobs' sites in 2017. To be considered, the jobs offered by these companies had to be remote-friendly, either allowing for candidates to telecommute entirely or part of the time. Overall, the list represents 19 different industries, headquartered across eight different countries.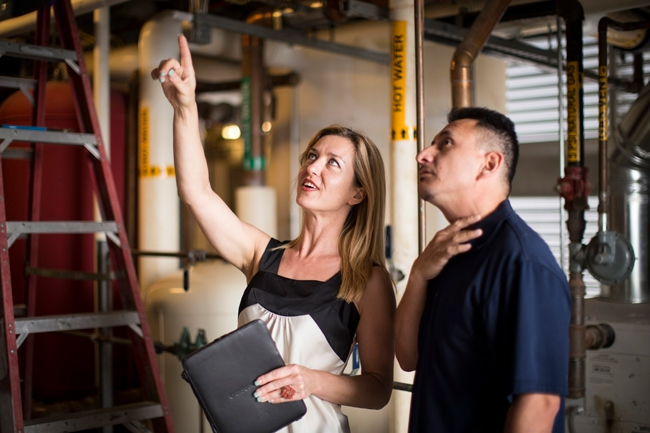 "As leaders in the remote job industry, FlexJobs has once again taken a dedicated look at which companies job seekers should pay close attention to as they search for a better, more flexible job—one that allows them to lead fulfilling professional lives and also enjoy the other commitments, like family, health, volunteering and travel, that are important to having fulfilling personal lives," said Sara Sutton Fell, founder and CEO of FlexJobs. "In reviewing this data annually for five years and in working with hundreds of companies across different industries, we've seen remote work transform into a much more mainstream mode of working. Now, as more companies accept and integrate telecommuters into their business models, 2018 is an ideal time for job seekers to pursue their search for a better, more flexible job."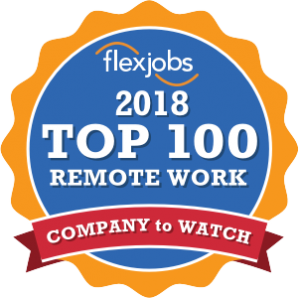 The top seven careers fields on the 2018 Top 100 list hiring for remote jobs are:
Medical and Health
Computer and IT
Education and Training
Sales
Customer Service
Finance
Travel and Hospitality
We'd love to show you why we made the list! Come check out our careers website at www.careers.chemsearchfe.com. To view the other 99 companies joining us in this honor, please visit https://www.flexjobs.com/blog/post/100-top-companies-with-remote-jobs-in-2018. Congrats to all!
Please follow, share, and like us: