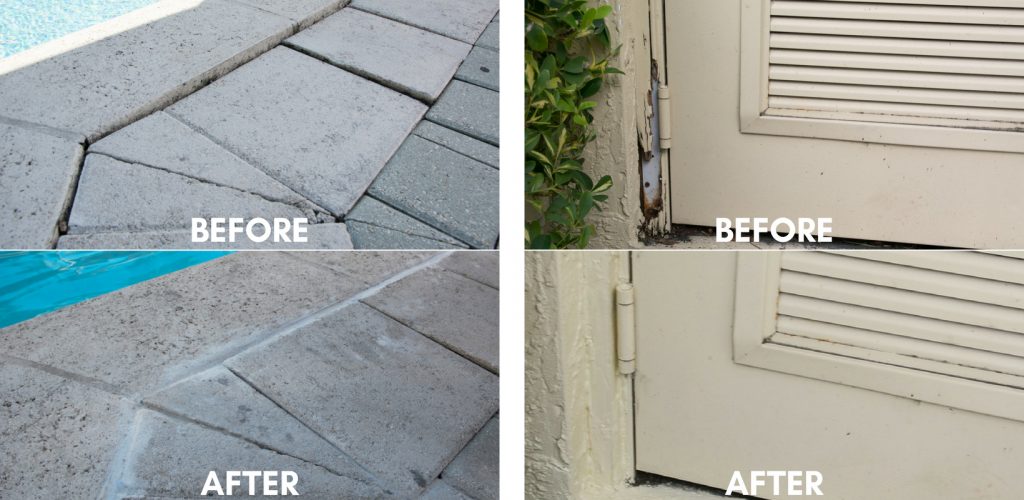 As the summer months are approaching, preparing for pool season isn't just about chlorine and algaecides. There are likely other repairs necessary around your pool area. Maintaining your pool and outdoor area is important to attract more guests and tenants to your building.
At Chemsearch FE we know that concrete cracks and rust are inevitable. We offer easy-to-use and long-lasting solutions, including repair products, joint and crack fillers, as well as rust converters and sealants.
Here are some of our production solutions:
Pool season is right around the corner! Your pool and outdoor areas are about to be utilized much more. Make sure your guest and tenant satisfaction is the finest it can be. Click here to learn more!
Please follow and like us: